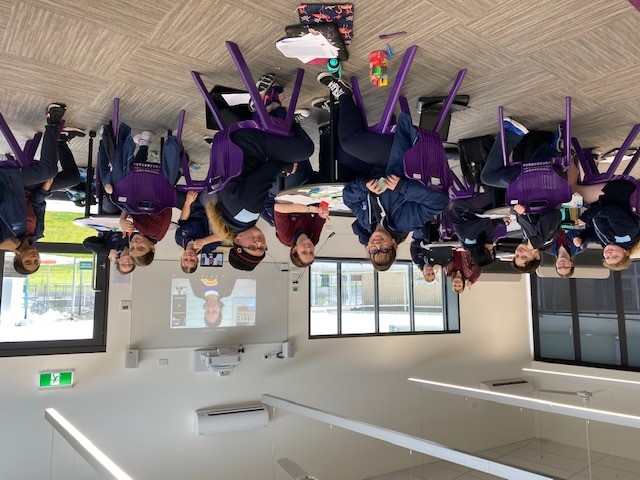 Last Friday, 18 June, 17 girls from Year 8 at Morwell campus participated in a Making Things That Matter one day virtual workshop, facilitated by Aruna and Hanna from Young Change Agents.
The structure of the workshop was based on the various stages of Design Thinking, having first identified and agreed on a community problem students wanted to solve, working individually then in groups. They then explored further the issue, working through problem definition, ideation, validating, and prototyping before pitching to an external panel of three later in the afternoon. Panelist then probed the students further, getting them to elaborate on their ideas and solutions, making suggestions of other considerations while providing positive feedback. The panelists were highly complementary of the proposals presented.
The issues or problems the students focused on were how to:
• Build more respectful relationships among students and teachers;
• Create more inclusive environments or spaces in the community for LGBTIQ+ community members;
• Develop alternative places, spaces and activities for smokers to reduce their stress and therefore their habit and desire to smoke; and
• Reduce the isolation that older community members feel as a result of the impact of the COVID 19 pandemic.
Students were highly engaged throughout the day, displaying their ability to think creatively, work together and their level of care and interest in addressing key matters impacting our community and sense of wellbeing.