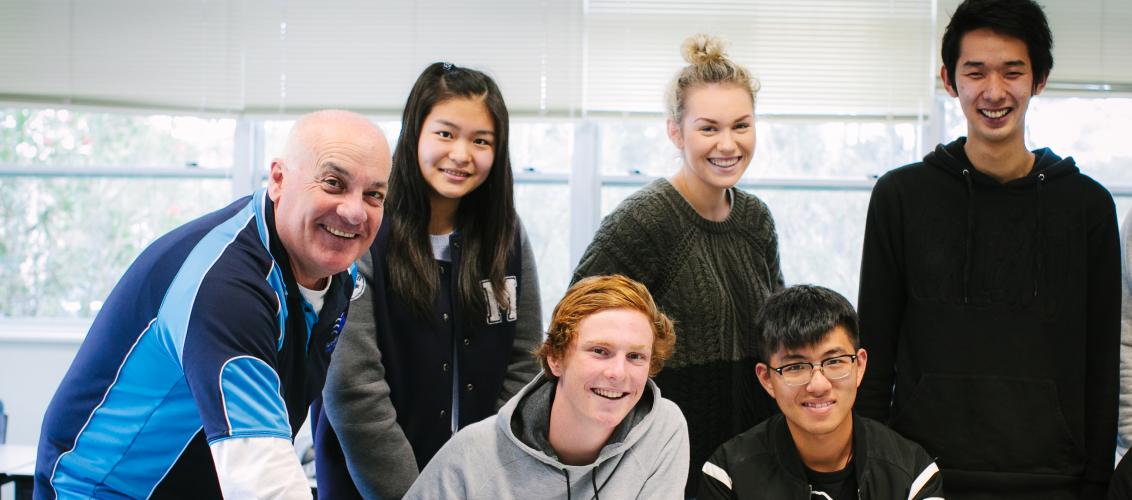 We are proud to be the College of choice across the Latrobe Valley. We are an inclusive Learning Community that offers a Pathway to Success for every student. Whether a student is university bound, interested in trades and vocational training or preparing for the world of work, our wide range of tried and tested programs offer success for every individual.
Kurnai College's Four Pillars underpin all aspects of our work. They are Work Ethic, Engagement, Relationships and Excellence. The current Strategic Plan focuses on building teacher capacity through Professional Learning Teams, improved data Literacy and Assessment for Learning Practices.
We also focus on creating positive learning environments through the Positive Behaviour System incorporating a restorative approach that is informed by a knowledge of generational poverty. Our College values Student, Family and Teacher Voice. Kurnai College is committed to child safety and providing a safe, caring environment and culture. This enables positive relationships to be formed amongst all students and staff, which encourages self-esteem, cooperation, personal growth and a positive attitude to learning and teaching.
We welcome all students to our College and we are particularly proud of our efforts to be a more inclusive Learning Community. The College has been recognised for its work in forging links with the Koorie community and continues to welcome students from all backgrounds and helps them achieve success.
With work on stage one of a whole school rebuild at Morwell Campus nearing completion, we look forward to students learning in a state-of-the-art facility with fantastic new learning spaces that allow 21st Century learning.
At Kurnai College, every Year 7 English and Mathematics class has two teachers allocated to it. This allows for deeper learning and more one-on-one tuition. We are committed to a flying start for our newest students and believe that building strong foundations in Year 7 will set students for success in their later years of education.
The College takes a leading role in delivering LOTE with a team of Mandarin teachers and support staff who work across our network at our feeder schools. We host 45 International students as well as several study tours from China each year. We have supported 100s of students to travel abroad through our own international trips and the Victorian Young Leaders program ( China/India ) . The College recognises the need to develop students' intercultural understanding and Asia literacy as we enter the Asian Century.
Kurnai College works hard to connect with its local community and has formed a partnership with the Smith Family through its Learning for Life Scholarship program to support students to remain at school. The College enjoys productive partnerships with Anglicare, AGL, ENGIE, The Food Bank and First Bite. The College operates two satellite campuses, LV FLO and KYPP, to cater to students at risk.
We look to the future with a sense of optimism and a positive mindset. With a stronger focus on our Kurnai identity and a sense of belonging to one College with four campuses, combined with an understanding of and commitment to our purpose, we move confidently forward striving to provide the best possible learning opportunities for all members of our Learning Community.
Come and visit us and see for yourself!
Anthony Rodaughan
College Principal