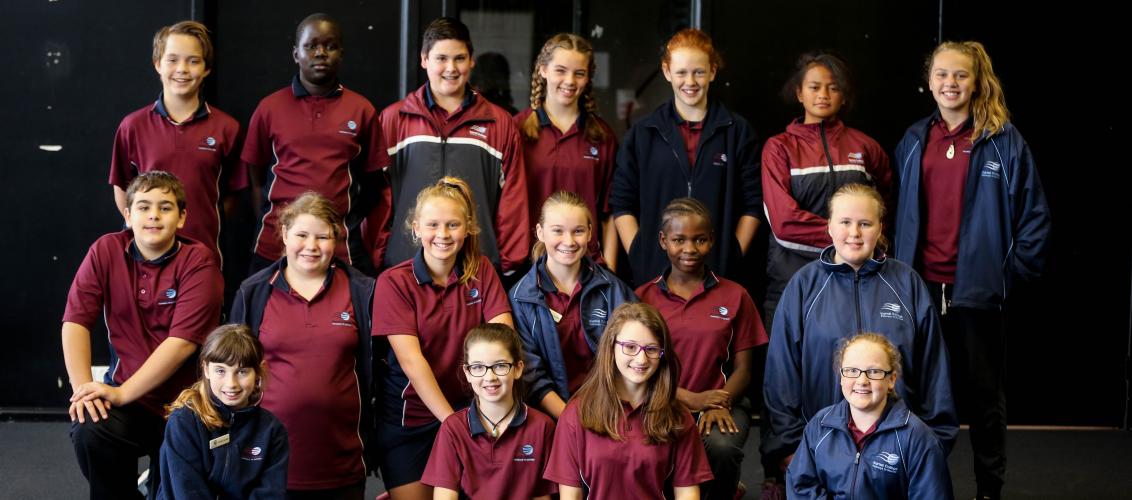 Kurnai College has a compulsory uniform for all students in Years 7-10. Uniforms must be worn for all classes, college activities and to and from school.
It includes a summer and winter uniform, as well as a sports uniform.
The uniform sets the tone of the school - within the college and in the community - and should be worn with pride.
In reaching secondary school, students can take on increasing responsibility to ensure their uniform is clean, pressed and ready for each day. They should be responsible for cleaning their own shoes and ensuring their backpacks are packed and ready for each day's events.
School Uniforms are now available through your local Lowes store.
We ask for the support and supervision of parents to ensure the uniform guidelines are adhered to.
Please see our Uniform Policy for more information located under Our College > Policies & Procedures