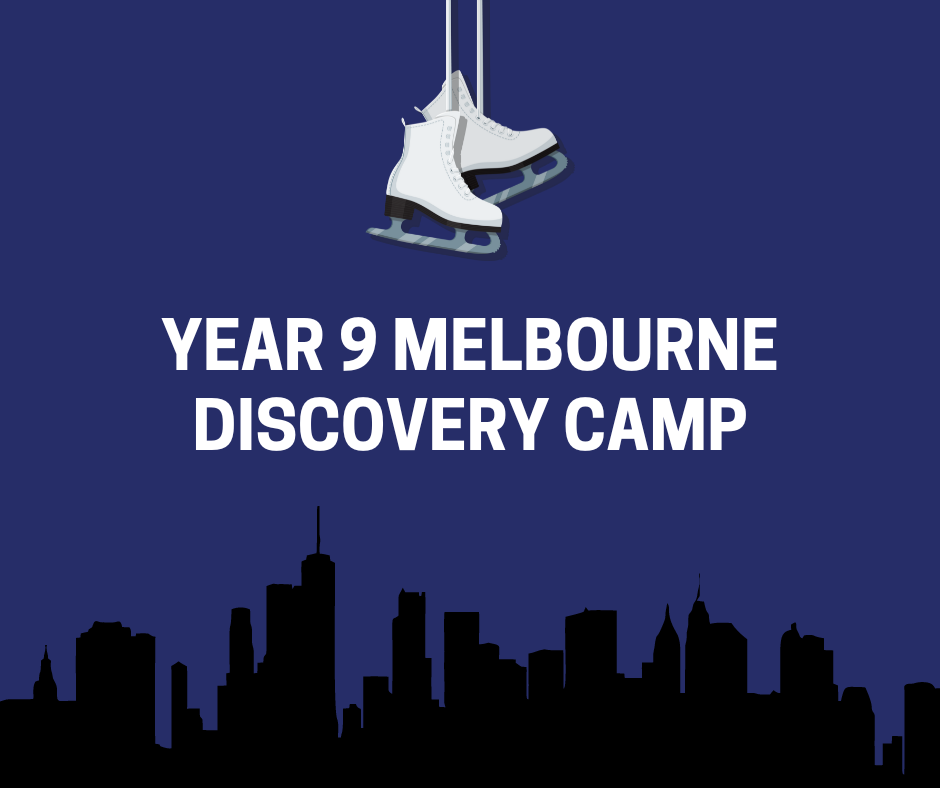 Year 9 students from the Morwell Campus recently embarked on their five-day Melbourne Discovery Camp. After travelling down on the V-Line train to Melbourne, the students arrived at Southern Cross Station. They checked into their accommodation at Hotel Claremont in South Yarra, refreshed and unpacked their bags before making their way to Hoiser Lane to observe the street art. After spending some time seeing the graffiti lanes and spending their money at Culture Kings, the students went to ACMI where they learnt about the story of the moving image. Before dinner at the Chinese Crane Restaurant, the group visited the southern hemisphere's highest observation deck, the Melbourne Skydeck. Taking in the city views from nearly 300 metres high, some students were even brave enough to go in the transparent glass cube that projects out of the skyscraper.
The next day, students spent the morning at ACMI creating digital music and looking at artefacts from the Australian Music Industry. After having lunch alongside the Yarra River at Southbank the students then headed to Docklands and visited ArtVo, an immersive art gallery, the students explored a fantasy world of optical illusions. After that, the Year 9's refuelled at Dockland's Greek restaurant YASSAS, before heading to the O'Brien Icehouse for an hour of Ice Skating.
To listen to the student's music, click the links below:
https://www.dropbox.com/scl/fi/itno58qpcvukvdmmojy3d/Kurnai-Arvo-250723.zip?dl=0&rlkey=skyyn17jwsyevmcelelmk1iee
https://www.dropbox.com/scl/fi/eex449bi1ybesbtyw46u5/Kurnai-Blue-250723.zip?dl=0&rlkey=j3lmqued9kpoojurofkick3w8
The following day, the group spent the morning on a self-guided tour of the Melbourne Zoo before heading across to South Warf DFO to have lunch and do some shopping. After that, the students then headed off on an hour-long cruise along the Yarra River. After a busy day of shopping and sightseeing, the Year 9 students headed down Chapel Street to the Village Cinema's Jam Factory to watch Mission Impossible.
On the Thursday, the students spent the morning touring around the Melbourne Museum observing the dinosaur, rainforest and now-or-never exhibits. After having lunch at Melbourne Central, they were treated to a tour of the Melbourne Cricket Ground where they were able to walk down and touch the edge of the pitch, explore the changing rooms while they were being set up for the Collingwood vs Carlton match, and take a walk through the ground's prestigious Long Room. That night students went to Kingpin Crown to play arcade games and test their skills on the bowling lanes.
On their final day, students packed their bags up and headed to Queen Victoria Markets to do some more shopping before catching the V-line back home to Morwell.