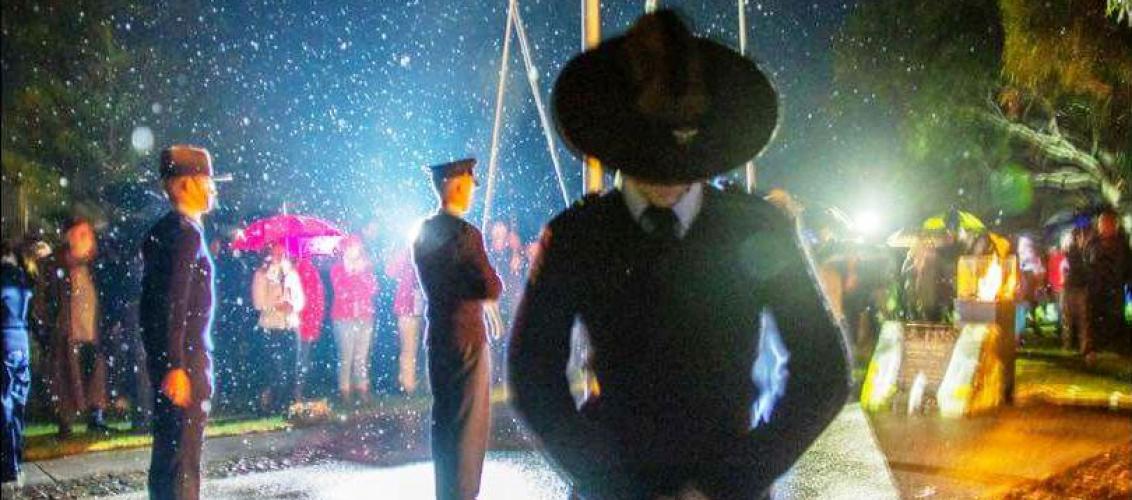 The Australian Air Force Cadets (AAFC) is a youth oriented organisation that is administered and actively supported by the Royal Australian Air Force in conjunction with the Advance Schools program.
The AAFC teaches students valuable life skills, helps develop qualities including leadership, self-reliance, confidence, teamwork and communication. The aim of the Australian Air Force Cadets (AAFC) is to foster qualities that will enable cadets to become responsible young adults who will make a valuable contribution to the community.
What to Expect
As a cadet you will have experiences that you wouldn't in everyday life. You will visit military bases, tour planes, tanks and other military equipment. You will receive an official service uniform, learn drills, communications, first aid, navigation and safe weapons handling.
The Australian Air Force Cadets is an excellent organisation to join if adventure, training, personal development and aviation appeals to you.
You will learn about the Air Force, aviation, field craft, and leadership. You will undertake a range of activities, for example, navigation, survival training in the bush and abseiling. You will have the chance to fly in a civilian or military aircraft, and may even have the opportunity to learn how to fly.
424 Squadron Australian Air Force Cadets, the "Kurnai College" 424SQN parades on Friday afternoons during each school term between 1:30pm to 4:30pm and is open to all Kurnai College students who are 13 years by the end of March each year.
Visit Website: www.aafc.org.au
For further information please contact:
Wayne Bass
(03) 5134 5373