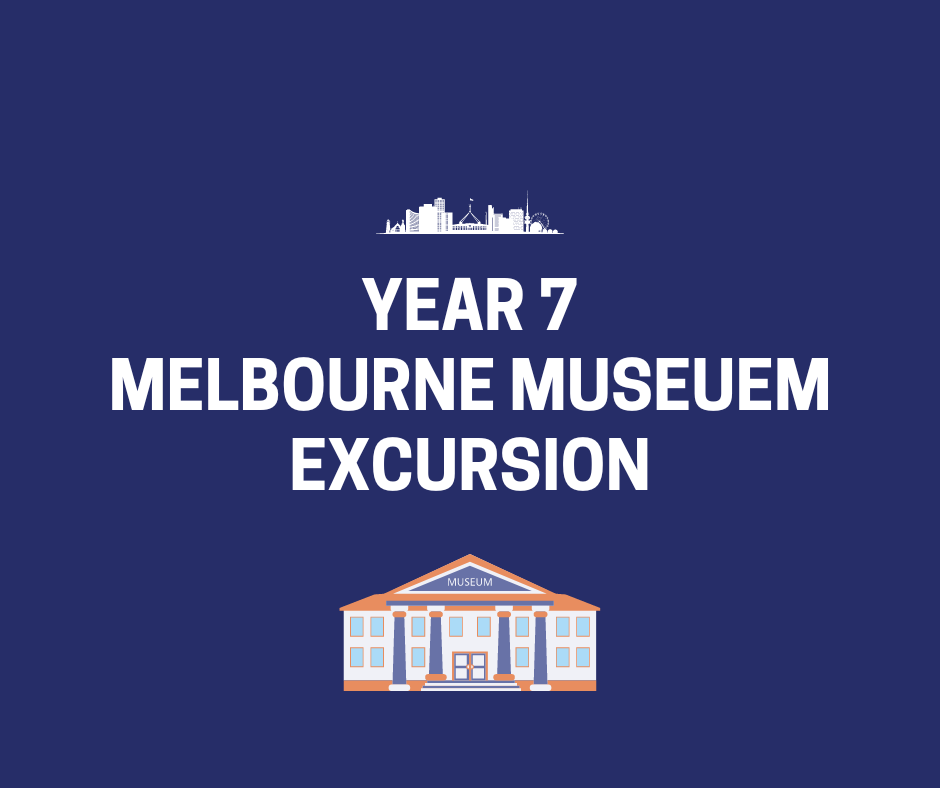 Last Wednesday, fifty Year 7 Churchill Campus students travelled by bus to Melbourne for a day. The students attend the Jewish Holocaust Museum to engage with activities based on how children survived the Holocaust last Wednesday.
The students then travelled to Lygon Street for lunch.
In the afternoon the students visited the Melbourne Museum to see Open Horizons exhibit consisting of some of the most significant Ancient Greek artefacts from the prestigious National Archaeological Museum in Athens. The exhibition took student on a journey through Ancient Greece exploring how the trade of ideas and goods influenced Greek culture, and in turn influenced the ancient world. With time to spare at the end of the day before making their way back to the Latrobe Valley the students then had open range of the Melbourne Museum.