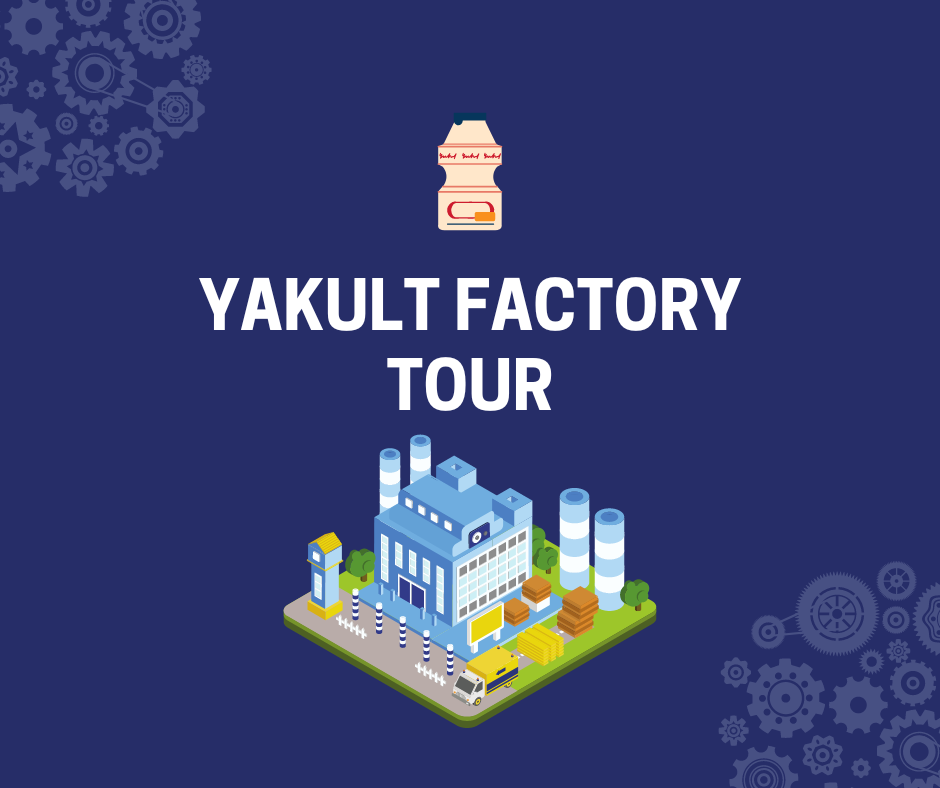 On Thursday 18th of May, the Year 12 Business Management, Year 11 and 12 Food Technology and International Program students attended an excursion to the Yakult factory in Dandenong. The students were able to see first-hand how sustainable business models are applied in practice throughout the tour.
The students were able to learn about quality control and the sterilisation process as well as how Yakult is produced, including the companies' high standards of quality control, commitment to corporate social responsibility, and environmental standards.
The students were also able to try a bottle of Yakult themselves before the end of the tour.