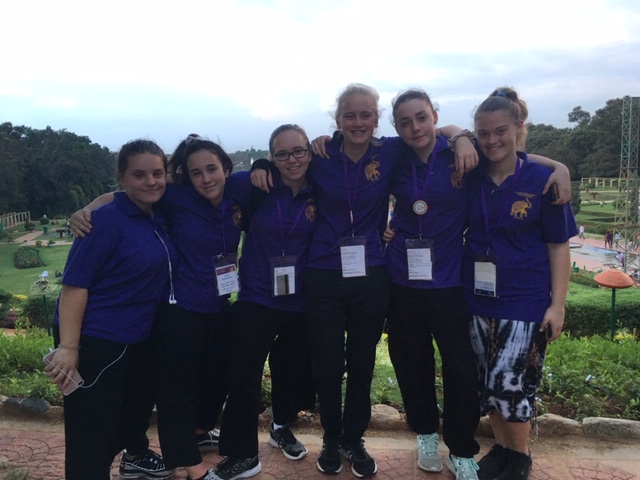 Six Year 9 students from Kurnai College recently travelled to India and immerse in a life-changing-three-week cultural experience. The students, along with 40 other year 9 students from across Victoria, participated in the very first Victorian Young Leaders to India Pilot Program.
The program is aimed at developing students in STEM (Science, Technology, Engineering and Maths) by providing them exposure to international career pathways in STEM and with leading industries in India. STEM education integrates concepts that are usually taught as separate subjects in different classes and emphasises the application of knowledge to real-life situations.
While in India, the Kurnai College students participated in the International Conference on Sustainability Education (ICSE 2019) where they had the opportunity to share their innovative ideas to incorporating sustainability issues in education.
The program also involved building upon the student's intercultural understanding and ability to effectively engage with people from other cultures. The students were hosted by a local school where friendships were developed whilst they participated in a variety of different lessons, including science, art, and physical education.
Students visited the Taj Mahal, and learned about how the memorial for the king's late wife took 22 years to build. With the marble that was beautifully carved and sculpted to create the captivating architecture, students were able to appreciate the craftsmanship of its construction.
While touring am Indian village, students had the unique opportunity to experience what it is like to live in difficult conditions. Being shown the village's school was found to be quite confronting and it put into perspective the advantages they have when attending school in Australia.