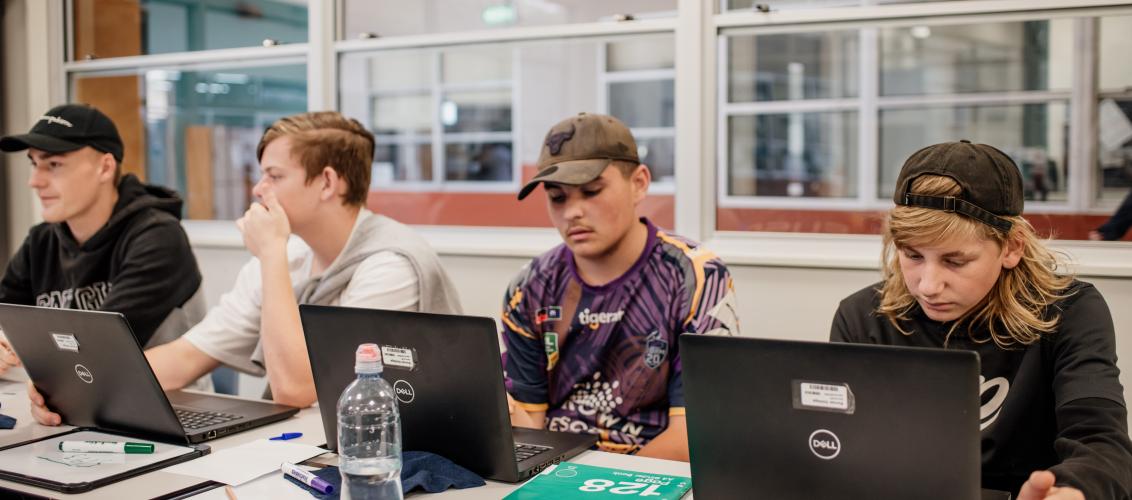 WHAT IS VCE VM?
The VCE Vocational Major (VM) is an applied learning program within the VCE designed to be completed over a minimum of two years. VCE VM gives students practical work-related experieces.
The VCE VM will give students greater choice and flexibility to pursue their strengths and interests and develop the skills and capabilities needed to succeed in further education, work and life.
It prepares students to move into apprenticeships, traineeships, further education and training, university (via non-ATAR pathways) or directly into the workforce. Students are at school three days per week, while completing a VET certificate and a day of work placement on the remaining two days.
To be eligible to receive the VCE VM, students must satisfactorily complete a minimum of 16 units, including:
3 VCE VM Literacy or VCE English units (including a Unit 3–4 sequence)
2 VCE VM Numeracy or VCE Mathematics units
2 VCE VM Work Related Skills units
2 VCE VM Personal Development Skills units, and
2 VET credits at Certificate II level or above (180 nominal hours)
Students must complete a minimum of three other Unit 3–4 sequences as part of their program.
The VCE VM can be tailored to the needs and interests of the student, to keep them engaged while developing their skills and knowledge.
VCE VM Qualifications
Upon satisfactory completion of the VCE VM, students will be awarded their Victorian Certificate of Education certificate in the area of 'Vocational Major'.
More information about the VCE Vocational Major can be found at the Victorian Curriculum and Assessment Authority