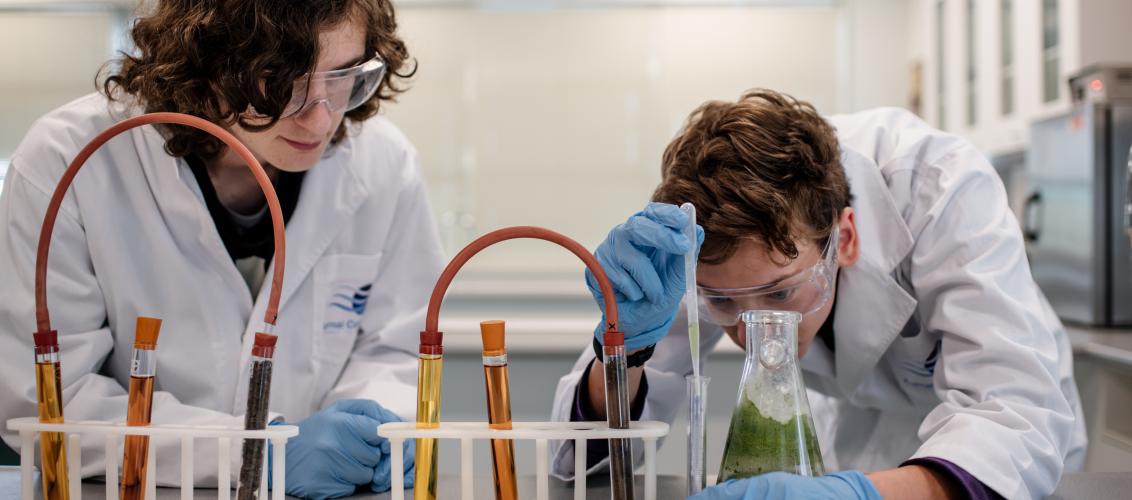 The Victorian Certificate of Education (VCE) is the certificate that the majority of students receive on satisfactory completion of their secondary education. The VCE provides diverse pathways to further study or training at university or TAFE and to employment.
At Kurnai College our core focus is to provide opportunities for students to gain success in their senior studies within an adult learning environment. Our campus is located on the grounds of Federation University, Gippsland Campus. It is a unique development and hosts programs from Apprentice Group Australia (AGA) and utilises the Federation University fields, Art faculty and the Latrobe Valley Leisure Centre. This network enables the potential for Kurnai students to smoothly transition into Federation University, AGA or Federation Training.
Our University Campus offers a range of studies in the areas of:
English
Science
Mathematics
Languages
Humanities
Physical Education/Health
The Arts
Students who undertake their VCE with Kurnai College have the option of exploring Vocation Education and Training (VET) as a part of their studies. This is an opportunity for students to gain nationally recognised qualifications while completing their VCE from a range of training providers both on the campus and at outside venues.
Kurnai College also provides students with early acceleration into senior studies through the Year 10 VCE program and Enhancement Studies in Year 12.