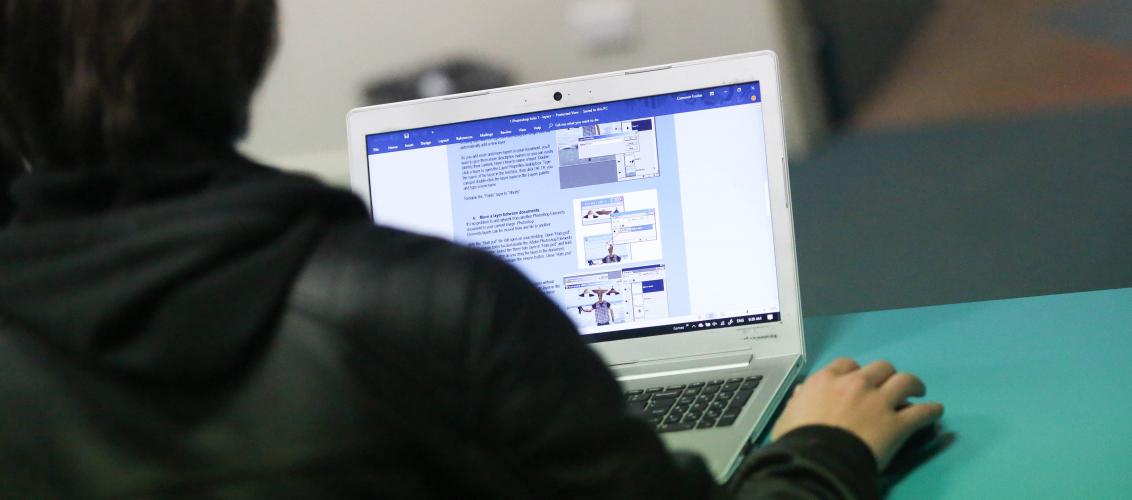 Kurnai College is proud to offer students many opportunities to discover their creative talents and develop their passions through the Vocational Education and Training (VET) Program.
What is VET ?
VET in school can be an important part of VCE and an essential part of VCAL. What are some reasons for doing a VET Program?
VET is "hands-on" learning.
Learning by experience. There is still some theory to do, but most of the learning will be through working in your area of interest.
Participating in a VET program often gives you an advantage when applying for employment as you've had experience in your area of interest. Some courses can give you credit towards your apprenticeship or traineeship.
You leave school with 2 certificates – your VCE or VCAL certificate and a VET certificate.
Most of the VET programs are conducted with other training organisations, such as Federation Training, Apprenticeship Group Australia (AGA) etc. You attend these training organisations instead of school one day a week; many courses have structured work placement which will give you direct industry experience.
VET/VCE
The following contribute directly to your ATAR by having a final exam with a study score - just like any other year 12 VCE subject:
Dance
Integrated technology
Engineering
Music & Music – Tech Production
Hospitality Back of House (2 Year)
Sport and Recreation
Information Technology
Health
The following contribute to your ATAR by giving you a 10% bonus and a 3 / 4 sequence
Animal Studies
Horticulture, / Conservation & Land Management
Agriculture
Electro-technology
Automotive
Photography
Building and construction
The following courses can count towards your VCE or VCAL as Unit credits
Beauty
Plumbing
Civil Construction
Equine
Community Services
Hospitality (1 Year)
Hairdressing
Costs
VET has some associated costs depending on your chosen course i.e. DSLR Camera, uniform or protective clothing, work boots, materials etc.
Additional Information
To find out more about a course you can;
Read the VET section in the handbook.
Talk to friends who are doing VET programs this year
Remember you can only do one VET program each year and most programs run over two years
You will need to complete an application form
Your parents or guardians are required to sign a VET permission form
You must have a Unique Student Identifier Number (USI) when you choose a VET course see www.usi.gov.au for details
Students are required to attend an orientation day. This gives you a practice run at organising your transport to and from the training organisations and gives you an idea of what the course is like.