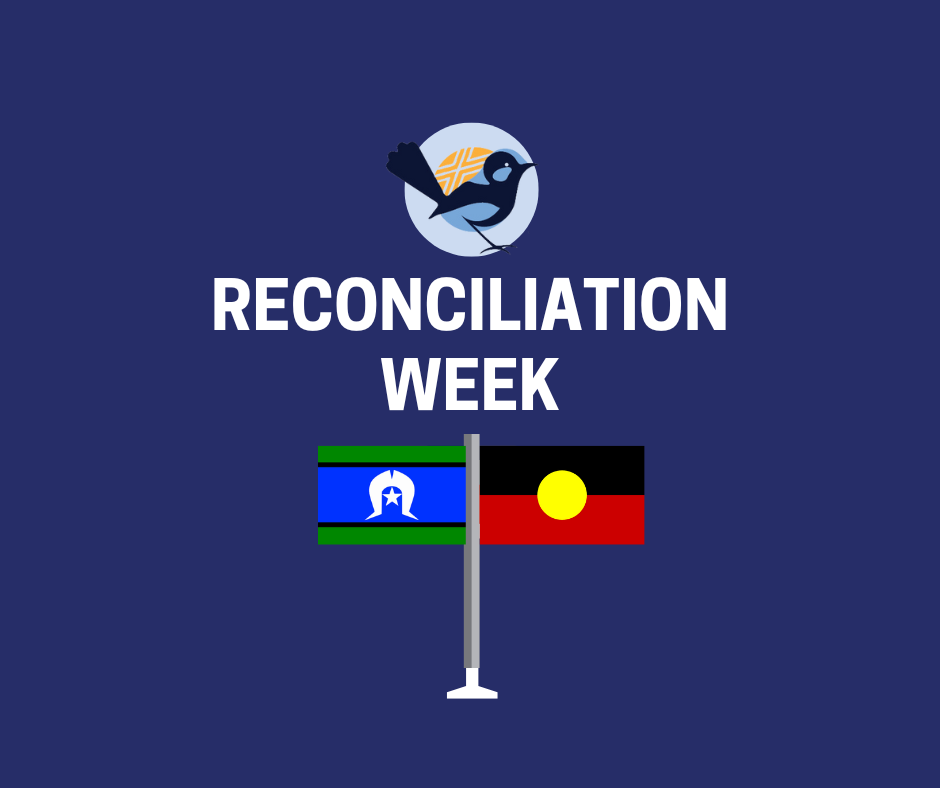 Kurnai College acknowledged National Reconciliation Week (27 May to 3 June) today, Friday 2nd June to reflect upon the history, culture, and achievements of Aboriginal and Torres Strait Islander Peoples, and to explore how each of us can contribute to achieving reconciliation in Australia.
Students, local politicians, members of the Indigenous community, and Aboriginal Elders gathered at the Morwell campus to attend a flag-raising ceremony showcasing this year's theme "Be a Voice for Generations".
With the recent opening of the administrative building completing the final stages of the Morwell Campus rebuild, the Aboriginal and Torres Strait Islander flags were raised for the first time on the new flag poles.
A smoking Ceremony welcomed the guests as they arrived, with the official proceedings commencing with a Welcome to Country on behalf of the Brayakaulung clan of the GunaiKurnai Nation in the native language. Campus Principal, Dan Swallow along with Labour MP Harriet Shing and Latrobe City Mayor Kellie O'Callaghan addressed the audience speaking on the importance of reconciliation. The crowd was then delighted with the Dedlee Kultya dancers, a group of indigenous students who performed several routines connected to their heritage and culture.