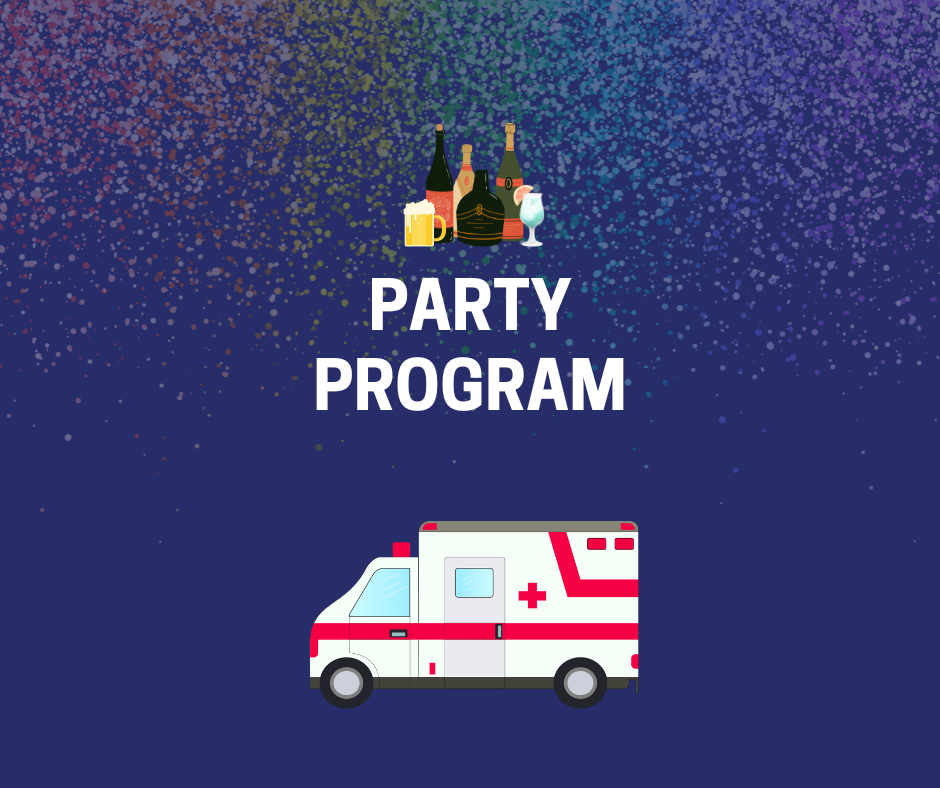 On Thursday 11th of November, the Year 12 VCE Vm students attended the Prevent Alcohol and Risk-Related Trauma in Youth (PARTY) Program at Latrobe Regional Hospital (LRH).
The PARTY Program is an internationally recognised dynamic and interactive injury awareness and prevention program that uses vivid clinical reality to show participants the possible consequences of risk-taking behaviour. With the program taking place in a hospital-simulated environment, the student were provided with information to help them recognise potential injury-producing situations, make prevention oriented choices, and adopt behaviours to minimise risk.
The students circulated through a number of rotations where they were able to engage with emergency services professionals, doctors, nurses, allied health practitioners, and people who have experienced trauma and survived - often with significant disabilities. The working hospital environment provides participants with an authentic experience. This allows insight into the many consequences patients, families, and health professionals face as a result of risk-related trauma.