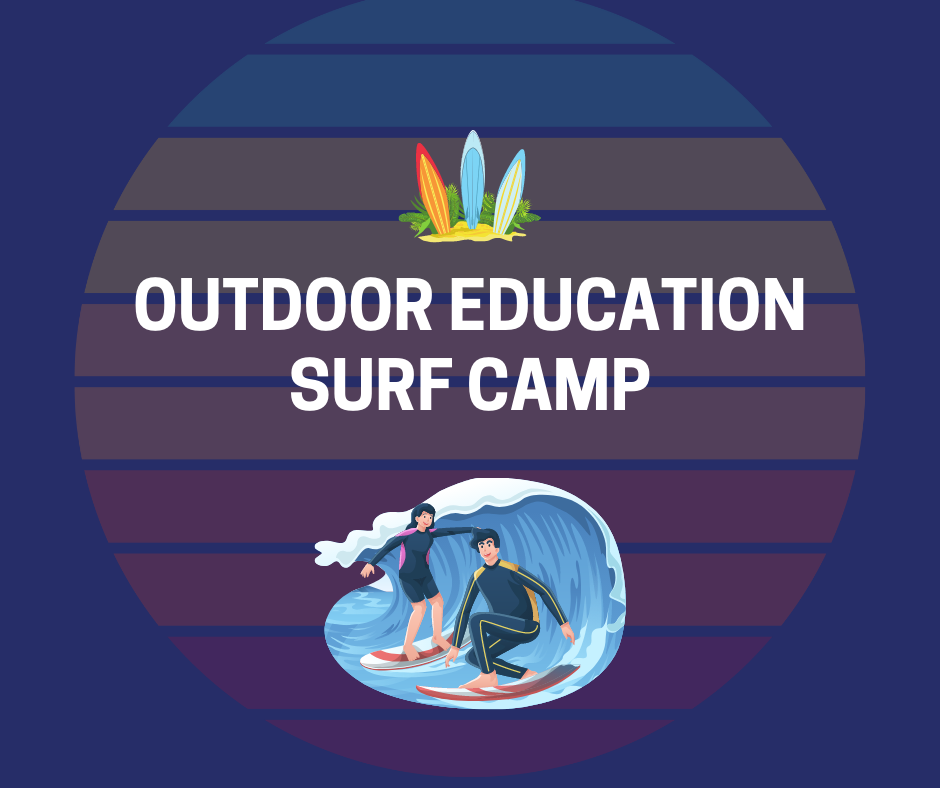 During week six of term two, twenty students from the Morwell Campus Year 9/10 Outdoor Education class attended a three-day surf camp at Wilsons Promontory.
In the weeks leading up to camp, the students planned a menu, took part in pre-camp bush cooking sessions, and undertook a range of water safety activities and educational sessions.
The adventure commenced with the students embarking Morwell and heading to Waratah Bay where they participated in their first surfing lesson. The students excelled with most students managing to stand up with their first wave of the day.
After the surfing lesson, the students made their way to Tidal River at Wilsons Promontory to set up camp for the next few days. After setting up camp and working together to have a wonderful barbeque dinner, the students had some time to relax before going on a night walk down to Norman Bay.
Once bedtime rolled around the trip took an unexpected turn with significantly higher wind gusts than predicted. The students were resilient and despite trying conditions, they stayed very positive, even as tents and equipment were lost to the winds.
On Thursday morning the group evaluated the situation and decided due to a night with minimal sleep and with the loss of equipment to pack up and return to school.