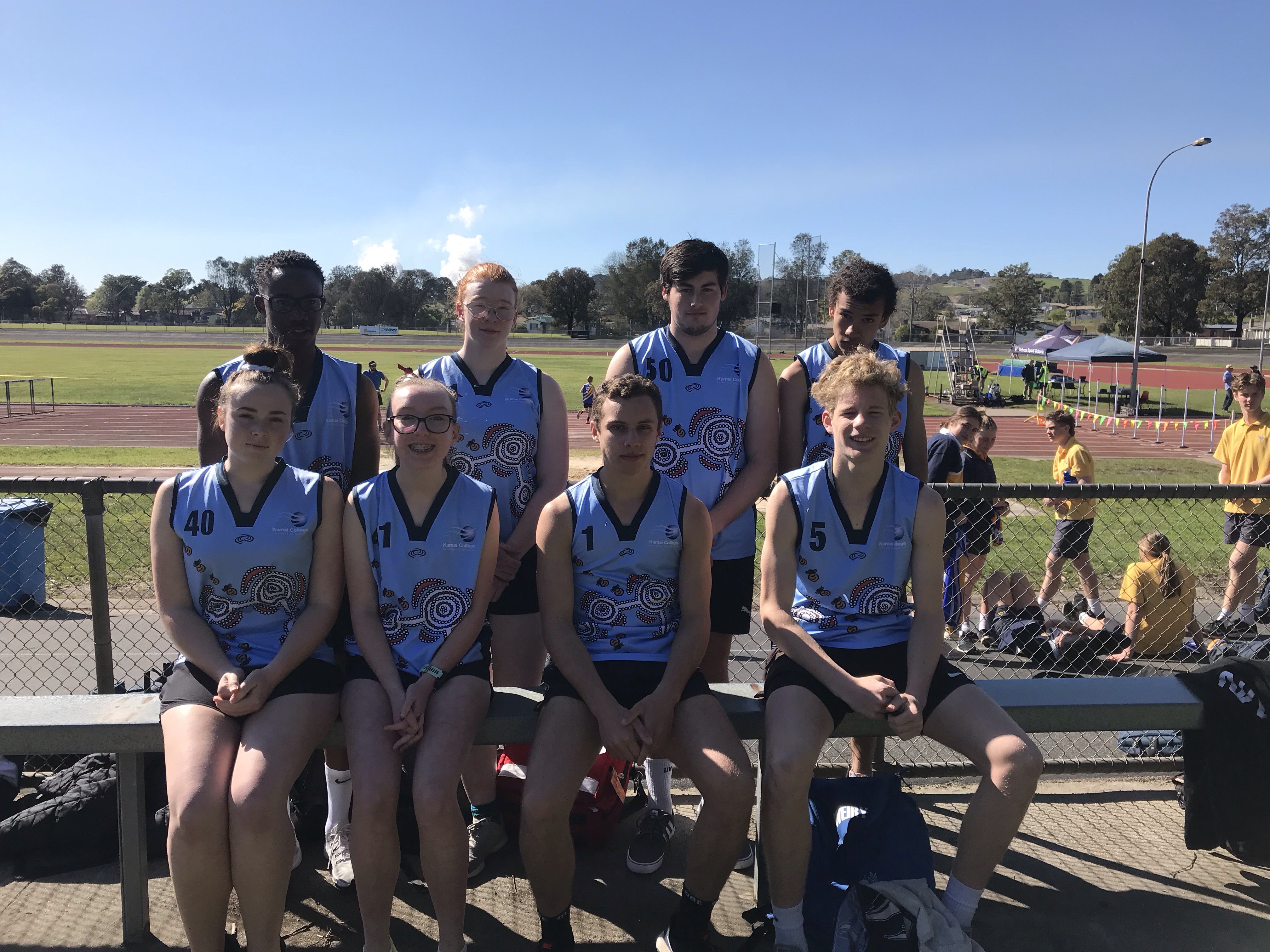 Thursday the 19th September brought with it fantastic weather and the promise of two weeks holidays for the students.
But before they could celebrate the end of term, a small but talented group of Kurnai students competed against the best student athletes this side of Melbourne's metropolitan areas, at the Gippsland Track and Field Carnival at Joe Carmody Reserve Newborough.
Of the 8 students who attended, we brought home 9 podium finishes which is an amazing effort considering the size of a number of other schools teams in attendance.
Claire Irving (1500m), Alma Doherty (100m), and Hayden Weir (High Jump) have each qualified for the Victorian State Championships to be held at Albert Park Melbourne on Friday 18th October. We wish them all the best and congratulate all athletes who have represented Kurnai College this year across a variety of events.