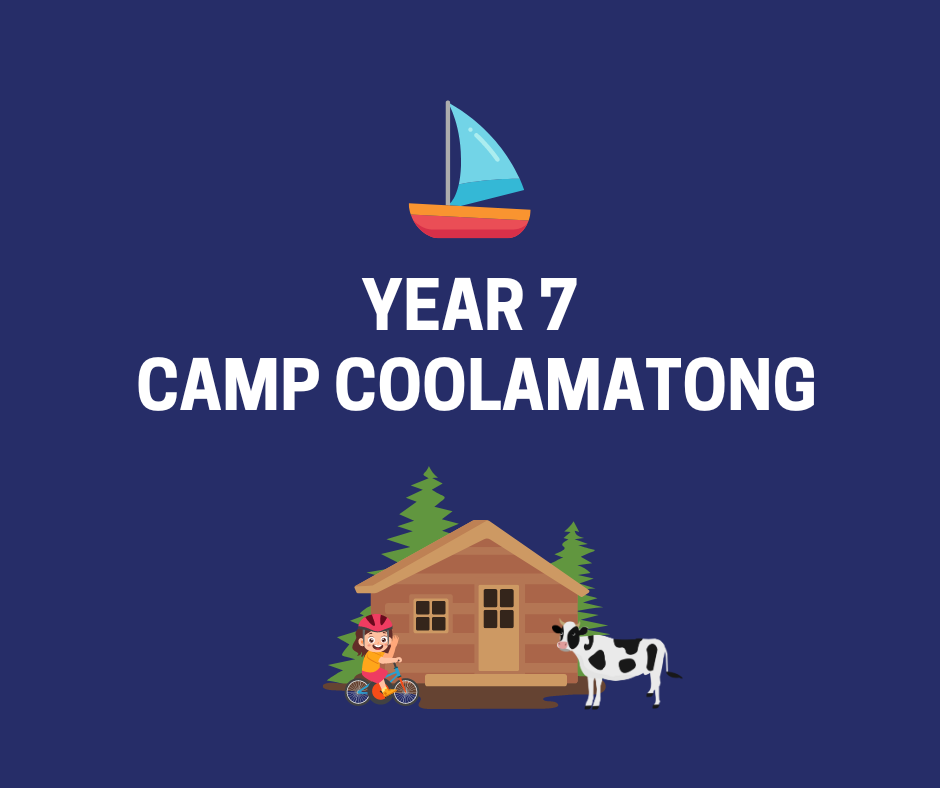 During term two, the Year 7 students from the Churchill Campus and Morwell Campus attended their retrospective camps, with the theme of their camp focusing on resilience.
Eight-three Year 7 students from Kurnai College, Churchill Campus attended Camp Coolamatong, along with 16 Year 10 peer support leaders during week five of term two. While eighty-four Year 7 students from the Morwell Campus attended during week eight of term two.
The students excitedly arrived at Camp Coolamatong located on the Banksia Peninsula, at the foreshore of the Gippsland Lakes. They enjoyed their home-packed lunches and received an official welcome from the camp staff and interns. After lunch, the students settled into their bunk rooms and enjoyed a little bit of free time before heading off to their first rotation of activities.
"The impressive range of activities kept groups busy, learning, and certainly more energetic than a day back at school," said Churchill Campus, Year 7 Team Leader, Mr Darren Campbell.
Over the next four days, students participated in a range of different activities including bush cooking, climbing, abseiling, bike orienteering, low ropes, farming, combat archery, tubing, and sailing in addition to an Indigenous session led by Aunty Cass. Students also got to enjoy a boat ride over Raymond Island, where they took a walk around the Koala conservation and enjoy a chip sandwich lunch.
Mrs Anna McGregor, from the Morwell Campus, mentioned that each student was encouraged to participate and supported to challenge themselves through each experience. The students had multiple occasions during the week where they were prompted to consider and reflect on the resilience, they have seen demonstrated in day-to-day life by parents, carers, teachers, and themselves as well as the resilience they and their peers have demonstrated whilst on camp.
During the evenings, the students settled into camp life, establishing routines including setting up the dining hall, enjoying a meal together, and participating in various evening activities.
"It was great to see so many of our students come together in a different environment and flourish," mentioned Ms Sarah Lewis, Morwell Campus Assistant Tear 7/8 Team Leader.
Darren also commented on how the spirit of teamwork, building relationships, and welcoming new experiences prevailed throughout the week.